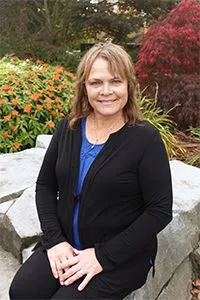 Candy
Scheduling Coordinator
Candy was originally a dental assistant and always ended up working in the front office. Her favorite part of working up front is getting to know our patients! She is married to her "childhood sweethart"and has 3 grown children and several "fur babies"! Candy loves sports and all things outside, especially in the water. She also enjoys ice skating as well as singing and playing guitar.
---
April
Scheduling and Financial coordinator
April was born in South Korea and chose to be in the dental field as she loves to help people! She is a dental assistant who transitioned to the front office to expand her skills. April enjoys meeting all of our patients and getting to know each one. She is married and has two adorable dogs. April loves shopping, going to the gym and spending time with her little dog "Diesil"!
---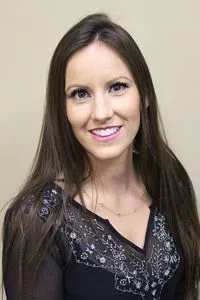 Darcy
Dental Assistant
Darcy has been a dental assistant for 16 years and the thing most important to her when seeing patients is to make each patient feel as comfortable as she can. In her free time, what she loves most is spending time with her family and enjoying the outdoors, riding dirtbikes, trapshooting, and playing sports.
---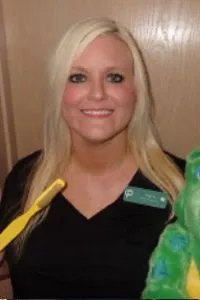 Teryn
Dental Assistant
Teryn has been a dental assistant for 12 years, graduating from Lake Washington Technical College in 2005. She loves getting to know her patients! Her favorite thing about being a dental assistant has to be seeing the kids at our office! She also loves animals and camping.
---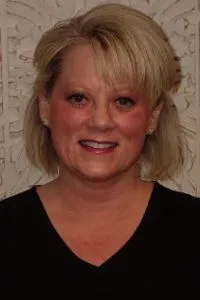 Bonnie
Dental Assistant
Bonnie is a Washington native, born and raised in the Skagit Valley. She attended college in Spokane and chose the dental field as a way to care for others and to make a difference in peoples' lives. This is no surprise as Bonnie is kind, humble, supportive and always hard working.
Bonnie has two children now attending college at Washington State University. She is a true WSU cougar mom and couldn't be more proud of her kids. She loves traveling to Pullman to spend time with them. In fact, she loves to travel and has been to England twice. She hopes to find time to make more trips to Europe to expand her traveling experiences. Outside of work or visiting her kids, she loves to spend time with her extended family and her friends. She's a big fan of Bon Jovi, likes a good glass of wine with friends, Italian food and her favorite past time of cheering for her sports team, the WSU Cougars!

---

Krista
Dental Hygienist
Krista has been a hygienist for 15 years and loves helping people acheive and maintain optimal oral health. She also loves nature and animals, especially her Chesapeake Bay Retriever, Katie!
---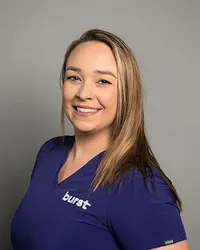 Taylor
Registered Dental Hygienist
Taylor graduated from Eastern Washington University in 2014 with Bachelors in Dental Hygiene. She warm-heartedly says she is a "total nerd about teeth" and loves building relationships with her patients. When she's not working, you can find her on vacation with her other half, at a Seahawks game or going on adventures with her 3 dogs.
---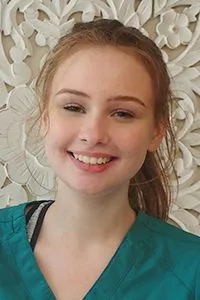 Fiona
Sterilization Technician
Fiona was born down the street at Providence Hospital and has lived in Everett ever since. She is currently studying at UW for an engineering degree. In her free time, Fiona loves to draw, paint and play the drums.